Comprehensive OSHC Portal
Compare and buy from Australia's leading OSHC (Overseas Student Health Cover) Insurance providers
Earn Top Notch
Commissions
Get Policy
Certificate Instantly
One click Sign up
to Get started
Become a Partner Today
Become a Partner Today
Partner with us and get stress-free handling of OSHC policies for international students. Grab the opportunity to earn big with attractive commissions and extras coming your way.
Earn Top-notch Commissions
Widget Integration
White Labelling
Lead Generations & Management
Online and Secure Payment Process
OSHC Sales Management Portal
One-Click Signup to get access to the portal
Generate Instant Policy Certificate
High level Data Security and Privacy
How KONPARE Agent Portal Works?
Sign-up as An Agent
To start with, sign-up with your agent account and fill the necessary contact details and upload your logo to be showcased.
Integrate Widget & White Labelling
Copy & paste the HTML code onto your website to integrate KONPARE portal on your website. Setup your Whitelabel to personalize quotes as per your branding.
Client Compares & Gets Quote
Compare quotes from all the leading government approved OSHC & OVHC providers as per the requirement.
Client Buys Policy & Receives Certificate
Pay for the quote instantly without any hassle and receive the overseas health cover policy certificate within minutes in your email.
Agent Receives Commission
Good job! All that remains now for you is to wait for the turn-around time to receive your quick commission as per the agreement signed.
Leading Health Insurance Providers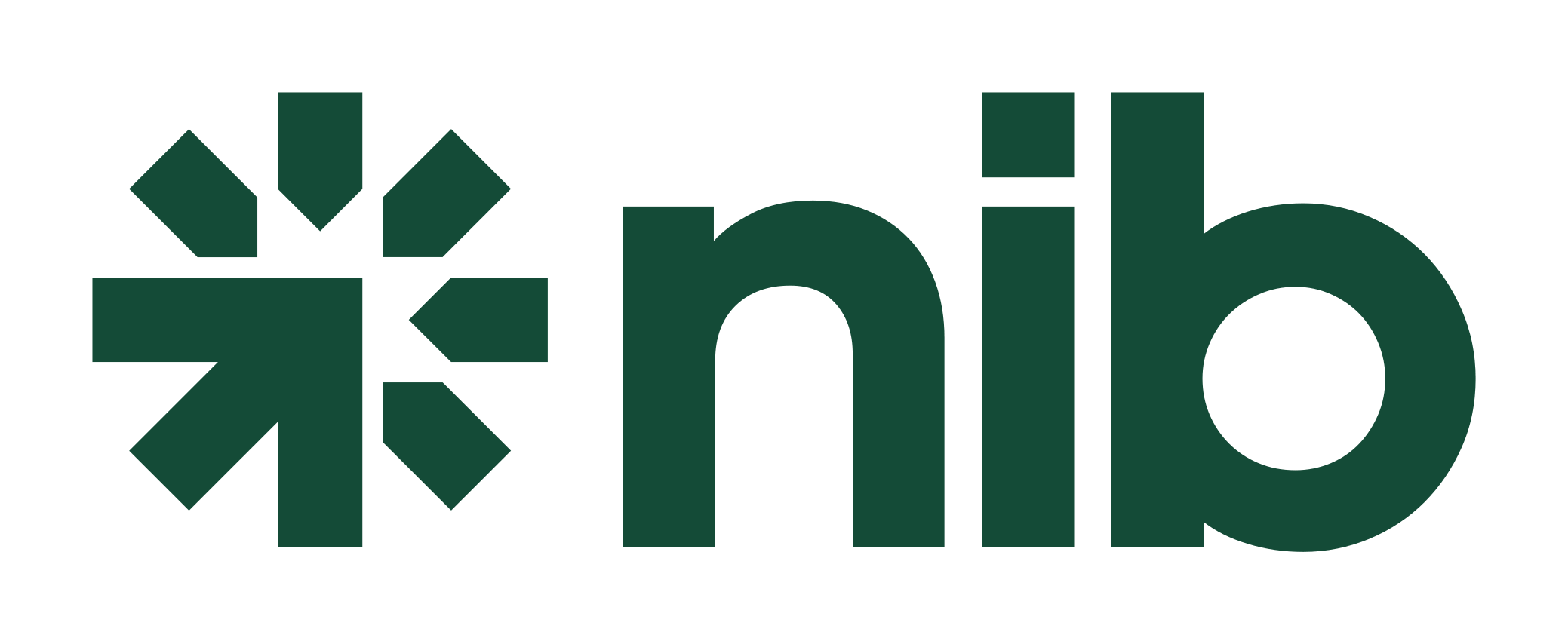 Frequently
asked questions
Do not let any concerns related to the OSHC & OVHC comparison trouble you; let us take care of this for you. 
KONPARE is a specialized portal for purchasing OSHC (Overseas Student Health Cover) and OVHC (Overseas Visitors Health Cover) policies.
Our platform is designed to simplify the immigration process for international students and most visitors going to Australia. With easy integration of KONPARE Widget and the White-label URL Branding, you can Improve your brand's awareness, make informed decisions for the students and other visitors more efficiently in less time.
Not everyone is an IT expert and keeping that in mind our developers have kept it really easy and simple for one to understand. Just follow the steps below and it's done! You can even customize the widget as per the theme and design of the website.
To add the Widget to your website, please follow the steps below:
Create an account with KONPARE and add in your company name and contact details.
Set your password by clicking on the button provided on your registered email address.
Log in to your KONPARE account.
Setup your account by adding in your address, logo, company URL.
Click on Account > Widget Settingbutton from the left-hand menu or Click on KONPARE Widget button from dashboard.
Copy script by clicking on Copy to Clipboard button OR email it to your developer by clicking on Email to Developer.
Paste the script into your website's HTML source code between the tags.
Customise the APPEARANCE and PREFERENCES based on your personal choices through Account > Widget Setting button.
Refresh your website to see the widget is embedded perfectly.
For further queries, you can reach us via e-mail on info@konpare.online
The tool has been developed in a such a manner that it is compatible with most websites. In any case, before you subscribe, our tech team is happy to run a test on your website to see if the tool and the website are a fit.
Who Believed In Us